We're dedicated to partnering with parents to lead children to become fully devoted followers of Christ.
THREE VALUES OF KIDS AT THE GATES
TEACH TRUTH
We teach from The Gospel Project, teaching kids to see Jesus through all of scripture.
HAVE FUN
From teaching, to worship, to games, we provide a fun environment for kids to be in community and learn about Jesus.
BE SAFE
Our teachers are background checked and trained to keep your kids safe.
Our Kids ministry breaks up by age and season of life.
Baby Bears
Birth-Walking ages
You'll be able to relax and focus in service knowing that your baby is well loved. Our nursery environment is clean, safe, & stimulating. Our nursery volunteers love holding and playing with babies as they start to become mobile and explore.
Toddler Camp
Walking – 3 years old
Campers never run out of things to do in Toddler Camp! They stay plenty busy with interactive & educational toys before sitting down for a snack and a Bible story. They then can burn off their abundant energy playing in the Kids Zone!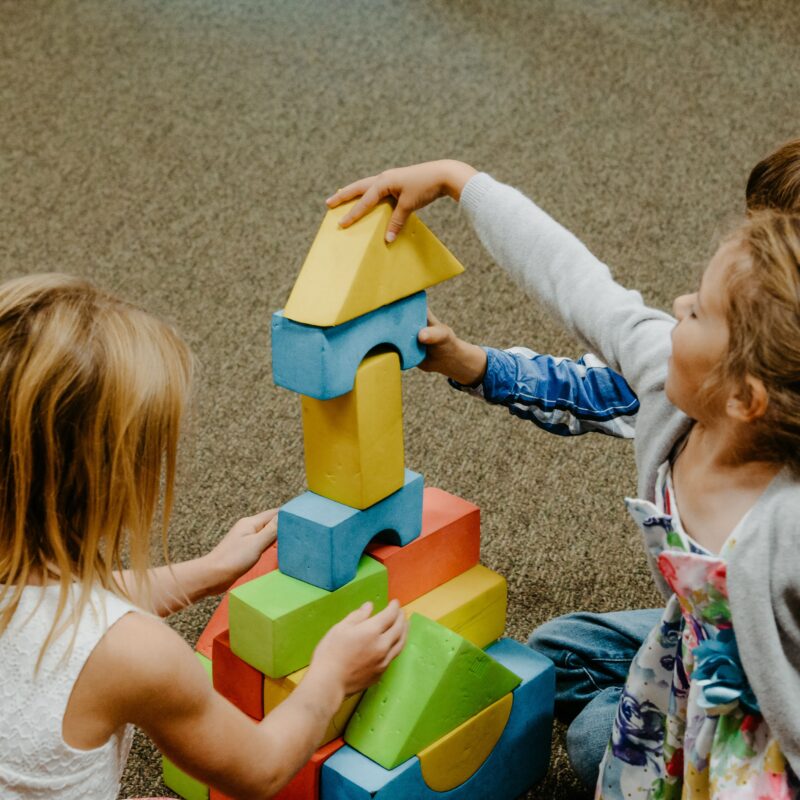 Kid's Corral
3 – 5 years old
Little Deputies will continue to discover the Bible through exciting stories, active worship, and fun activities. They will get a chance to memorize scripture instilling God's word!
Kid's Cabin
Kindergarten – 2nd Grade
Kids learn to apply the truths of the Bible in their everyday lives through exciting worship, relatable Bible lessons, group discussion, and fun games. Memorizing the weekly Bible verse is always fun.
Ignite
3rd-5th Grade
Kids start off their time with worship in the adult service and then head to the classroom where they come together for a meaningful interactive lesson.  They also have a great time memorizing scripture and more!
WHY BRING YOUR KIDS TO CHURCH?
Through age-specific lessons, activities, and small groups, children ages birth-5th grade learn biblical truths and real-life lessons they can apply to their lives every week!
FAQs
What will my child learn?
The Bible is the most amazing book ever written, and we strive to bring its stories to life through creative activities and discussions that keep kids engaged. We want every child to love God's Word and understand the value of applying it to their lives. We know they'll have fun each week as they learn about who God is through games, activities, small groups, and video teaching.
Will my child make friends?
Absolutely! Our room environments and lessons are designed to help your child grow with kids in the same age group. We're passionate about supporting them in each stage of life, so we provide options from birth-5th grade during all of our weekend experiences.
When you commit to attending the same service each week, your child will be surrounded by a small group full of familiar faces. As kids build relationships with leaders and other children, they gain the support and confidence to grow in their faith!
How do I check my child in on Sunday?
On your first visit, look for the Kid's Check In area. If you can't find it, one of our pastors or volunteers will be happy to help you!
At Check In, you'll be welcomed by a volunteer eager to meet your family and show you how our kid's ministry works. To check your child in, we'll need some information at that time, including a family member's name, your child's name and birthday, your address, your phone number, and any special instructions. We'll be there every step of the way, right up to when you drop your kids off at the appropriate room, so feel free to ask questions!
How does CATG ensure my kid is safe and secure?
At Church At The Gates, safety is one of our highest priorities. That's why we have a secure check-in system at every location. Upon check-in, you'll receive matching identification stickers. Your child will need to wear their name tag sticker and you will need to keep the matching tag. After the service, you'll show the Kid's Ministry leader your matching tag in order for your child to be released from their room.
Every volunteer leader is screened, participates in a background check, and receives appropriate training from our staff. Additionally, our hallways are monitored by background-checked security during each experience to make sure your child stays safe and secure.
In the event that we need to contact you during the service, we can either send you a text message or share your child's last name and identification code on the screen in the auditorium.
I have a child with special needs. Is there anything I should know before I take my kid to Kid's Ministry?
If you have a child with special needs who might need a little extra support to participate in Kids Ministry, we'd love to partner with you to make their experience amazing! Just reach out to our Kid's Director at kids@churchatthgates.org.